Map to our office.
Serving individuals, trustees and businesses owners in the greater Albuquerque, NM area. We bring many years of experience assisting our clients with tax preparation, planning, and analysis. We are detail-oriented. logical, organized and disciplined in our approach. We will assist you to make inform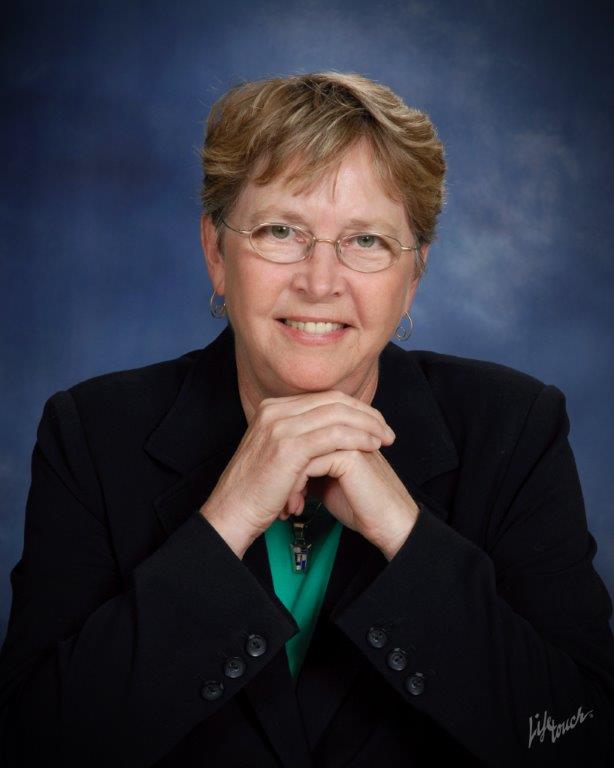 ed decisions, to increase profitability, use all legal means to pay the appropriate amount of taxes, and avoid tax notices and surprises.
Trustees have a fiduciary responsibility to the beneficiaries of the Trust. By utilizing our accounting expertise, we can assist you with your responsibility to keep accurate records, file a tax return, and maintain an accounting for you to report to the beneficiaries.
To manage your business profitably, you need the right financial data, advice and services. We can provide you with the accounting, bookkeeping, tax and other business services you need most. We want to provide the expertise specifically suited to your company so that you can spend your time running your business.

We regret that we are unable to take new clients at this time.